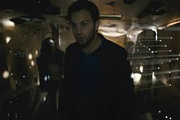 Paul is one of the lead characters in the 2012 American Horror film Chernobyl Diaries, and is portrayed by Jonathan Sadowski.
Personality
Edit
Paul is a honorable guy and semingly very aracted to a given situation. Extremely attached to his brother Chris, who visits him from another contry specifically America while he's in Kiev, Ukraine. According to the movie, he might have had a slight relationship with Amanda (Devin Kelley) based off the way they react to each other from the start. Just like each character, the given situation is horrifying and apparently based off the scene where describes exit hole, he shares some sort combination and connection with guns, it could be possible they he could've used it better than Michael(Nathan Phillips) which is  plainly visible for saving Amanda. Paul is not known to have a last name(I came up with name Paul Murrey, Paul Newton, or Paul Toroso). AAs the movie progresses Paul is shot to radioactivity in his eyes which blocks his eye sight and possibly his hearing soon Amandas possible Death takes place. Between coordinations with other characters their is obviously no conection at all, and is in unpredictable wheather Paul has an obsession with Amanda, for if he did he dosen't live to tel it.
Date of birth: November 16, 1992 (possible)

Date of death: May 24, 2012 (possible)

Status: Deceased: shot by Ukrainian soldier; radiation poisoning
portrayed by: Jonathan Sadowski
Relationships: Chris & Amanda

Place of birth: Chicago, Illnois

Death place: Chernobyl, Ukraine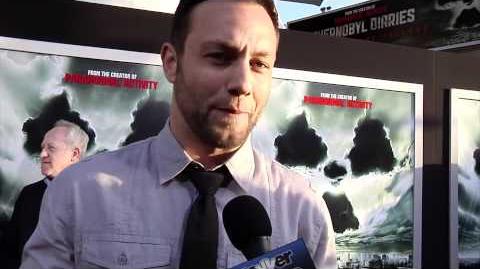 Ad blocker interference detected!
Wikia is a free-to-use site that makes money from advertising. We have a modified experience for viewers using ad blockers

Wikia is not accessible if you've made further modifications. Remove the custom ad blocker rule(s) and the page will load as expected.